Wednesday, June 12, 2013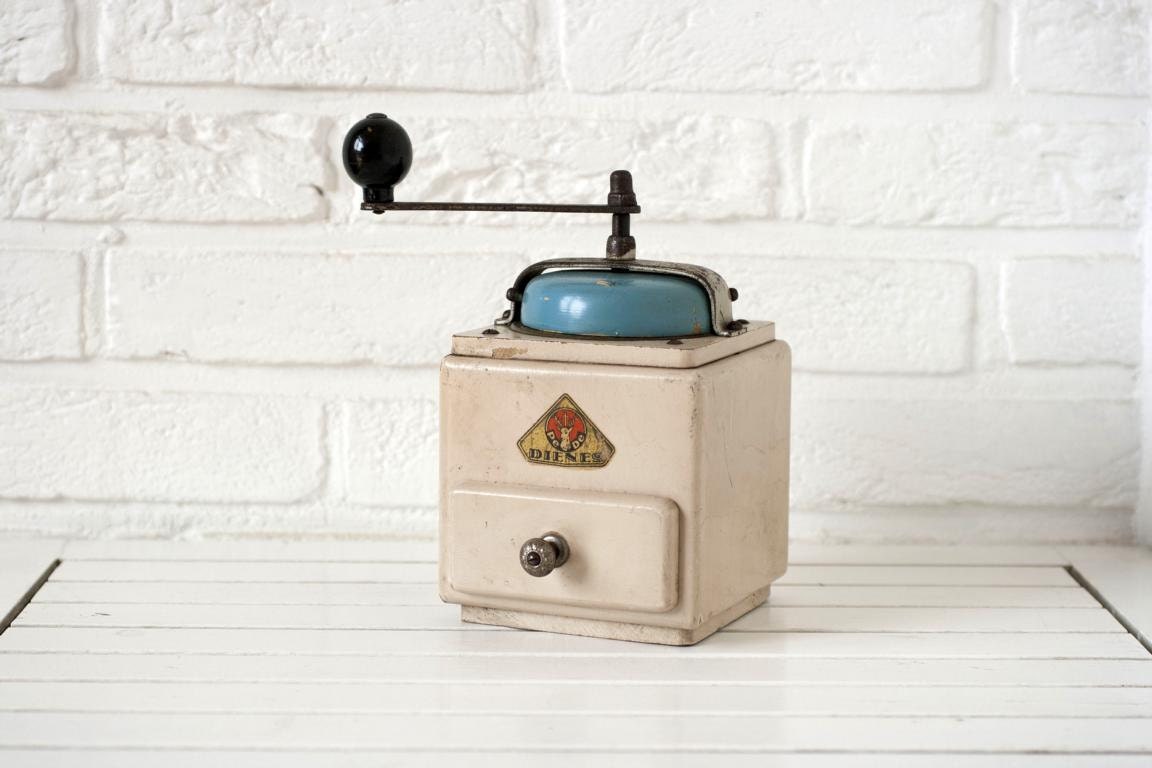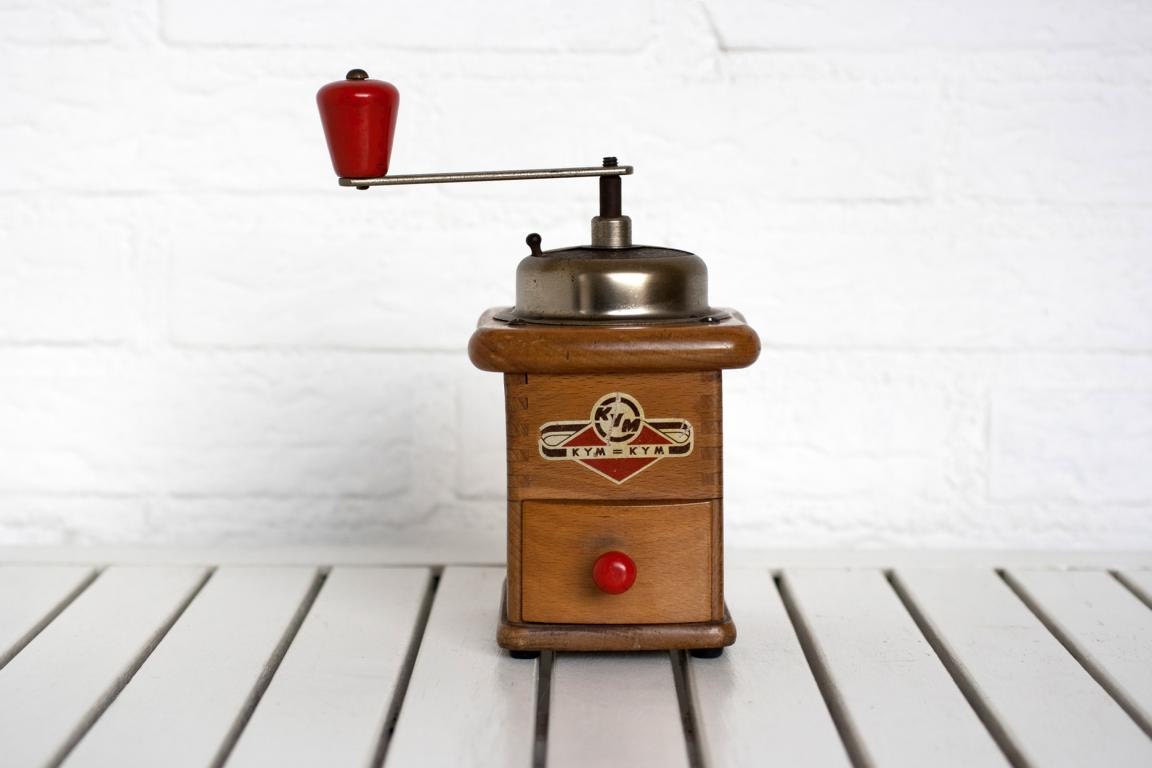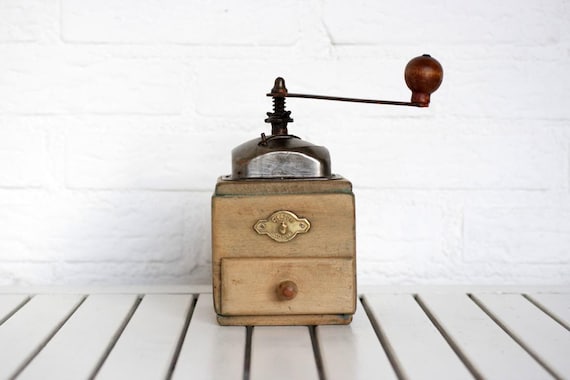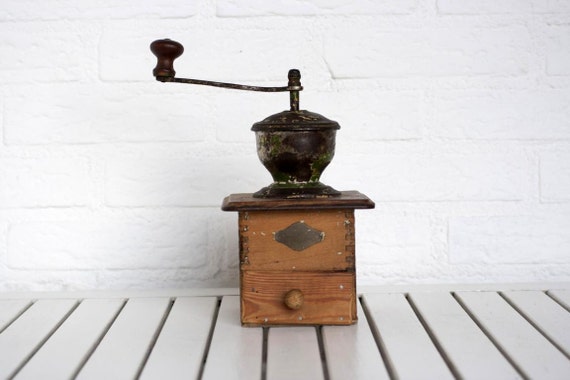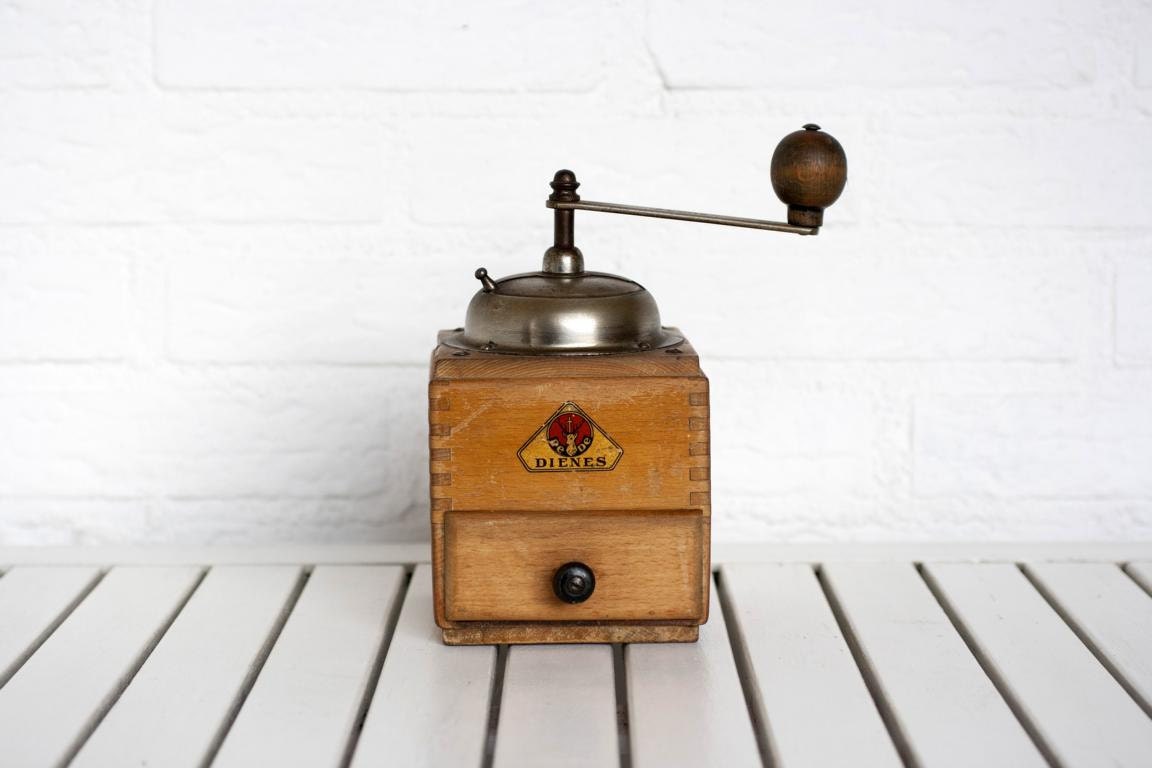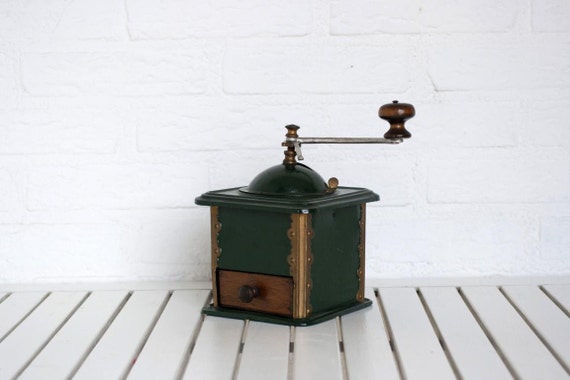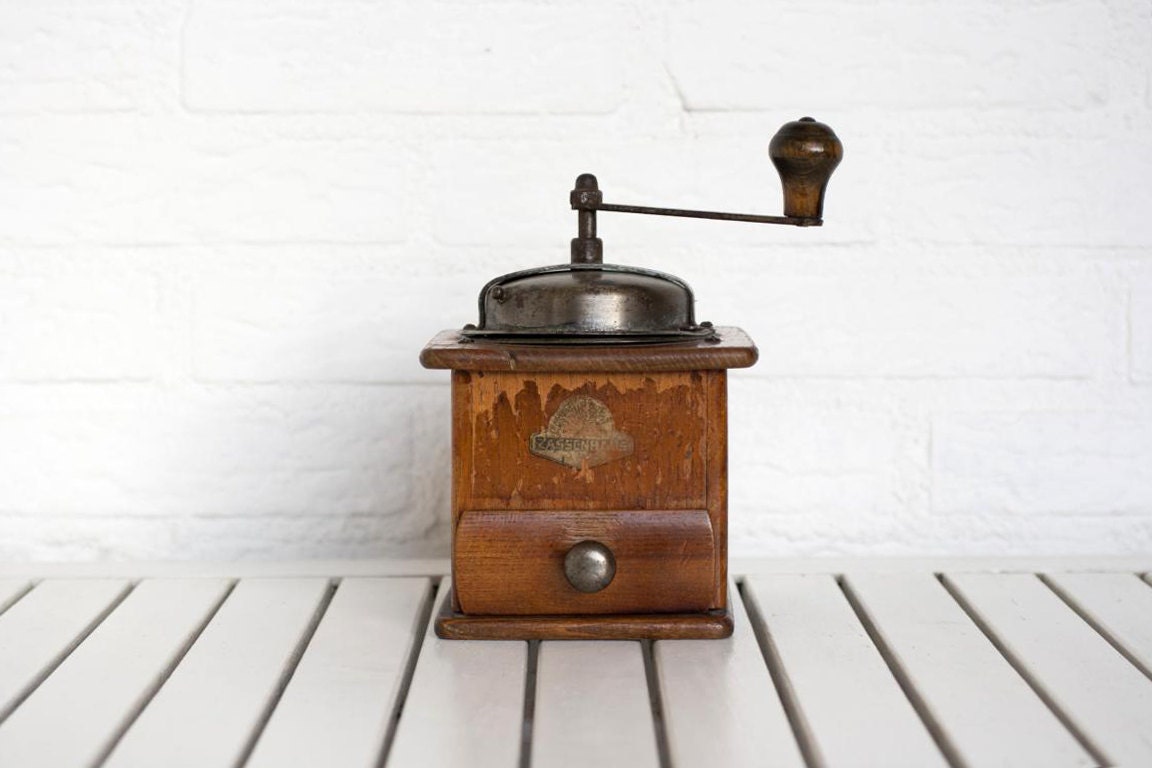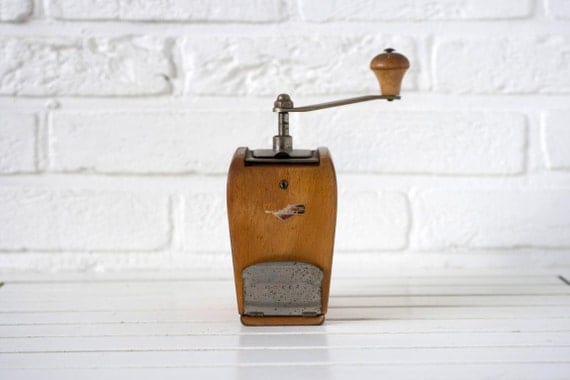 Would love to snap all these up for my next collection.
All from
this lovely esty shop
.
Posted by_

sally.
_at 09:22
0 comments

Thursday, May 30, 2013
'The kitchen sink'
'Short black and sides'
'Light a candle make a wish'
'Breakfast in bed'
I love giving gifts. I love getting gifts, who doesn't! So naturally i adore the concept of the
'Bindle'
now the gist of it is, these are basically very well curated hampers for different specific theme or occasion. Although only available in Australia i think the rest of the world can use these templates as general rule of thumb in gift giving.
Posted by_

sally.
_at 10:59
1 comments

Sunday, January 13, 2013
Couldn't be more pleased at how this ones turned out. Couldn't be more lucky.
Happy Birthday dear!
Posted by_

sally.
_at 21:49
0 comments